As a business owner, you know that social media is a powerful tool to reach new customers and grow your brand. But with so many platforms and options, it can be tough to know where to start.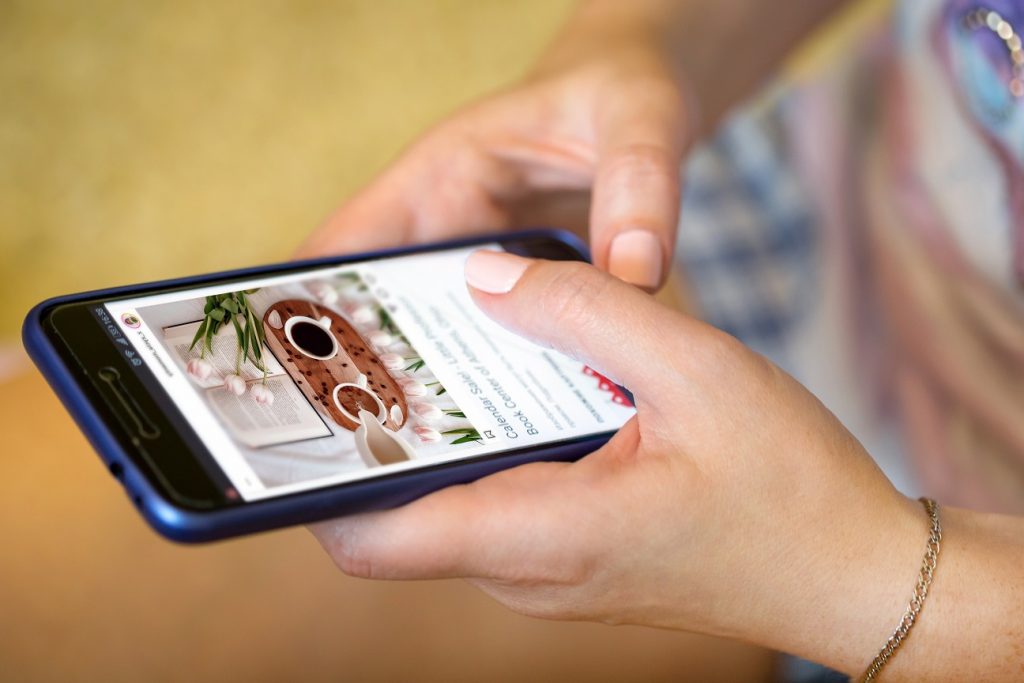 Instagram is one of the most popular social media platforms out there, with over 1 billion active monthly users. And if you're not using it to promote your business, you're missing out on a huge opportunity.
The key to success on Instagram is consistent, high-quality content. But coming up with fresh ideas month after month can be a challenge. That's why we've put together this guide on how to create an Instagram content plan for 30 days.
By following these eight steps, you'll be able to map out a month's worth of content that will engage and grow your audience. Let's get started!
1. Define Your Goals
Before you start creating any content, it's important to first define your goals. What do you want to achieve with your Instagram account?
Do you want to raise brand awareness, improve website traffic, or create leads? You may generate content that is connected with your goals once you know what they are.
Not sure what your goals should be? Check out this blog post on setting social media goals for more inspiration.
2. Know Your Audience
Once you know what your goals are, it's time to start thinking about your audience. Who are you creating content for?
If you already have a customer persona or buyer persona, that's a great place to start. If not, spend some time brainstorming who your ideal customer is.
Think about their age, gender, location, interests, and pain points. The more specific you can be, the better. This will help you create content that resonates with your audience and speaks to their needs.
3. Research Your Competitors
Now that you know your goals and target audience, it's time to start doing some research. Take a look at your competitors' Instagram accounts and see what kind of content they're posting.
Pay attention to both the visuals and the copy. What kind of images are they using? What topics do their posts tend to cover? How often do they post?
By taking a close look at your competition, you can get a better idea of what's working well in your industry and what you can improve on.
4. Brainstorm Content Ideas
Now it's time to start brainstorming content ideas that will align with your goals and target audience. If you're stuck, try thinking about the following:
What kind of behind-the-scenes content can you share?
Can you showcase any customer testimonials or case studies?
Do you have any upcoming events or webinars that you can promote?
Can you share any helpful tips or resources that your audience would find valuable?
There are endless possibilities when it comes to the type of content you can create. The key is to come up with ideas that will be both interesting and useful to your target audience.
5. Create a Content Calendar
Once you have a list of content ideas, it's time to start putting them into a content calendar. This will help you keep track of what you're posting and when, and make sure that your content is well-rounded and diverse.
Your calendar doesn't have to be anything fancy – a simple spreadsheet will do the trick. Just be sure to include the following columns:
Date
Type of content
Topic
Call to action
6. Schedule Your Posts
Once you have your content calendar all set, it's time to start scheduling your posts. If you're not using a scheduling tool like Hootsuite, you can do this directly on Instagram.
To schedule a post, simply create your image or video, then click on the "Schedule" option in the bottom left-hand corner. From there, you can choose when you want your post to go live.
7. Create Engaging Captions
Your visuals are important, but don't forget about your caption! This is your chance to really capture your audience's attention and get them engaged with your content.
When writing your caption, be sure to:
Keep it short and sweet
Use strong verbs
Ask questions
Include a call to action
8. Analyze Your Results
Last but not least, don't forget to analyze your results! After you've been posting for a while, take a look at your analytics to see how your content is performing.
Pay attention to things like engagement rates, reach, and website clicks. This will help you get an idea of what's working well and what you can improve on.
There you have it – 8 steps for creating an eye-catching 30 days Instagram content plan! By following these tips, you can create content that will help you reach your goals and engage your audience!