SEO, or "Search Engine Optimization," is the practice of improving a website so that it ranks higher in search engine results pages (SERPs) for specific queries.
The primary goal of SEO is to increase a website's exposure so that it may draw in more people from the online world via organic or unpaid search results.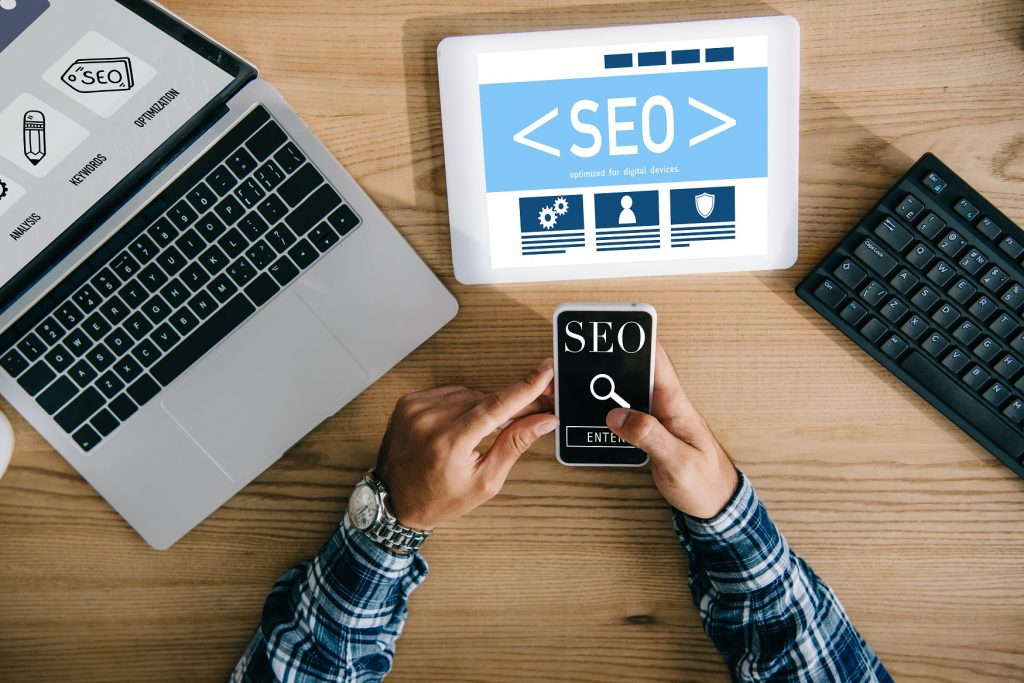 SEO encompasses a wide range of activities, all of which are geared towards making a website more visible and attractive to search engine algorithms. These activities include, but are not limited to, keyword research, link building, content optimization, and social media engagement.
While there are many different types of SEO, in this article, we will focus on 4 major types of SEO that are sure to boost your site traffic.
1. On-Page SEO
On-page SEO refers to all of the actions that may be made directly within the website to boost its ranking in search engine results.
This includes improving the user experience as well as optimizing the content, structure, and design of the website. Some of the most important on-page SEO factors are title labels, description, heading tags, Alt text, and anchor text.
2. Off-Page SEO
Off-page SEO consists of all the measures that can be taken outside of the website to improve its position in search engine rankings. The most important off-page SEO factor is link building or backlinking.
Other off-page SEO activities include social media engagement, brand mentions, and local listings.
3. Technical SEO
Technical SEO encompasses all the measures that can be taken to improve the technical aspects of a website so as to make it more visible and attractive to search engine algorithms.
Some of the most important technical SEO factors include site speed, mobile optimization, indexation, and crawlability.
4. Local SEO
Local SEO is a type of SEO that is focused on optimizing a website for local search results. This includes optimizing the website for specific geographical areas, as well as for local keywords and phrases.
Some of the most important local SEO factors include Google My Business, citations, and reviews.
Implementing these types of SEO will surely help to boost your site traffic and improve your search engine rankings. However, it is important to note that SEO is an ongoing process, and there is no one-size-fits-all solution.
The best approach is to constantly experiment and test different techniques to see what works best for your website and your audience!