SEO is a short form for "Search engine optimization" or "search engine optimizer." It is the practice of improving the ranking of a website on search engines. The higher the ranking, the more likely people are to find the website. It is a long-term marketing technique used to increase the visibility and organic search results of a website on worldwide search engines.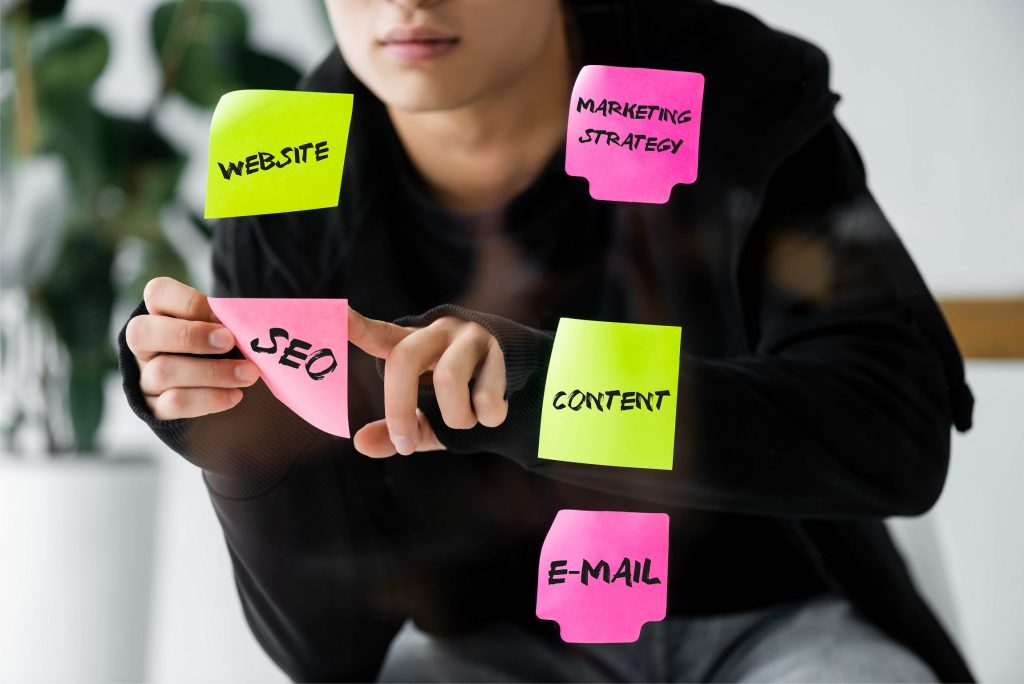 How does it work?
The aim of SEO is to fill any of a website's deficiencies so as to make the site more visible and attractive to global search engine crawlers. This is done by improving title tags, Meta descriptions, header tags, image tags, etc. which help give your website a higher ranking on SERP (search engine result pages).
What are the benefits?
There are many benefits that come with optimizing your website for better visibility in global search engines. The most significant ones include:
Increased website traffic
Higher brand awareness and recognition
Improved ROI (return on investment)
SEO is a complex and ever-changing field, but there are some essential basics that every website should do in order to improve its ranking.
1. Keyword Research
Keyword research is the initial step in every SEO effort. Finding the proper keywords that people are looking for in regards to your website or product is part of this process.
There are several keyword research tools available, including Google AdWords Keyword Planner and Moz Keyword Explorer. After you've identified the correct keywords, you can begin optimizing your website for them.
2. On-Page Optimization
On-page optimization is the practice of improving search engine exposure by modifying a website's code and contents. Applying keywords to titles and metatags, optimizing graphics, and improving site structure are all examples of this.
3. Off-Page Optimization
Off-Page optimization is the process of promoting a website through backlinks and other means. This includes things like link building, social media promotion, and directory submissions.
4. Tracking & Reporting
The final step in any SEO campaign is tracking and reporting. This involves using tools like Google Analytics to track the progress of your SEO efforts and report on your results.
5. Hiring an SEO Company
If you don't have the time or expertise to do all of this yourself, you can always hire an SEO company to help you. We're a team of SEO experts that can help you with all aspects of your SEO campaign, from keyword research to tracking and reporting. Contact us today to learn more about what we can do for you!
SEO is an important part of any website's marketing strategy. By understanding what SEO is and how it works, you can make sure your website is getting the most visibility possible in global search engines. Follow the tips above to get started with optimizing your website today!