A website is a powerful online tool that can help businesses to reach new customers, promote and sell their products or services and build their brand. However, if a website is not designed and developed correctly, it can do more harm than good.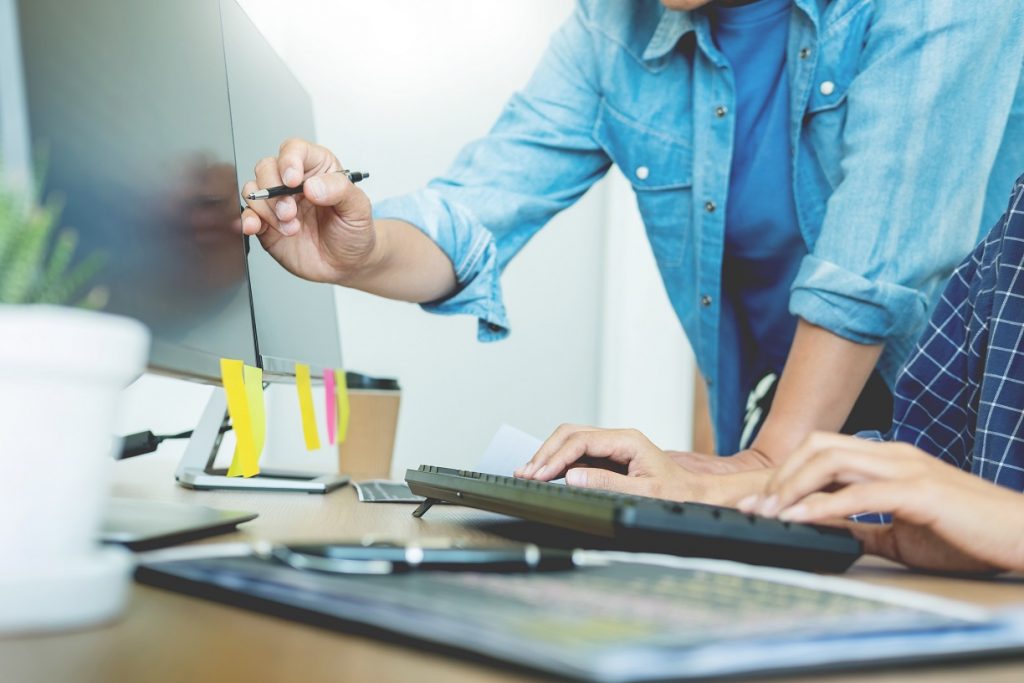 Here are the top 7 biggest reasons for website failures, and tips to avoid them:
1. Lack Of Planning And Research
One of the most common mistakes businesses make when creating a website is failing to plan and do adequate research beforehand. You need to clearly define your website's goals and objectives, who your target audience is, and what you want them to do on your site. Without this foundation in place, it will be very difficult to create an effective website.
2. Not Mobile-Friendly
In today's digital world, more people are using smartphones and tablets to access the internet than ever before. If your website is not designed to be responsive or mobile-friendly, you will lose out on a lot of website traffic and potential customers. Make sure your website can be easily accessed and navigated on all devices.
3. Slow Loading Speed
Another major turnoff for website visitors is a slow loading website. If your website takes too long to load, people will likely leave before it even finishes loading. To avoid this, make sure to optimize your website's images and code to ensure a fast loading website.
4. Bad Navigation And User Experience
A website that is difficult to navigate or has a poor user experience will also drive website visitors away. Your website should be easy to use and navigate, with clear and concise menus and labelling. The overall goal should be to make it as simple as possible for users to find what they are looking for on your website.
5. Outdated Or Irrelevant Content
If your website contains outdated or irrelevant content, it will send the wrong message to website visitors and search engines. It's important to keep your website's content fresh and up-to-date to ensure that people will keep coming back. Make sure to also regularly check for broken links and errors, as these can also make your site look unprofessional.
6. Poor Website Design
An unattractive or poorly designed website will do nothing to attract website visitors or promote your business in a positive light. In order to create a professional and reputable website, it's important to invest in a good website design. Work with a professional website designer to create a website that accurately reflects your brand and appeals to your target audience.
7. Not Investing In Website Marketing
Just because you have a website does not mean that people will automatically find it. In order to drive traffic to your website, you need to invest in website marketing and promotion. There are many different ways to market your websites, such as search engine optimization, social media marketing, and pay-per-click advertising. Make sure to invest the time and money into promoting your website if you want it to be successful.
These are just a few of the most common reasons why websites fail. Avoiding these common mistakes will help you create a more successful website that can effectively promote and grow your business. Investing the time and resources into planning, design, and website marketing will pay off in the long run.