Shopify is one of the most popular e-commerce platforms on the market. And it's no wonder why. The platform provides businesses of all sizes with everything they need to create a professional online store.
What's more, Shopify is known for being user-friendly, reliable, and scalable. So, whether you're just starting out or you're ready to take your business to the next level, Shopify can help you reach your goals.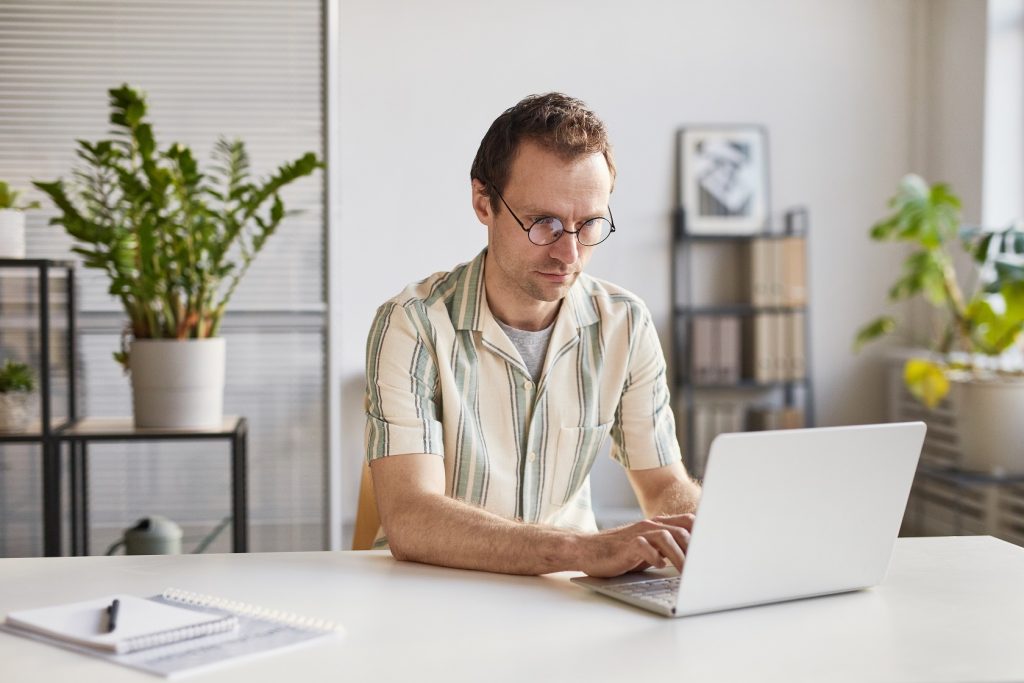 Not sure if Shopify is right for you? Here are 11 benefits of using Shopify for your e-commerce store!
1. User-Friendly Platform
One of the main reasons people choose Shopify is because it's easy to use. The platform is designed for people with no prior experience in coding or web design. And, even if you do have some experience, the learning curve is still quite low.
2. Integrates With Social Media
Another great benefit of using Shopify is that it integrates with social media platforms like Facebook and Instagram. This makes it easy to promote your products and drive traffic to your store.
3. Scalable Platform
As your business grows, Shopify will grow with you. The platform is built to scale, so you can easily add more products, increase your marketing efforts, and take on more orders as your business expands.
4. Secure Payments
When it comes to online payments, security is always a top concern. Shopify offers a secure, reliable payment gateway that keeps your customers' information safe. Plus, with Shopify Payments, you can get started taking payments without having to set up a third-party provider.
5. Mobile Optimized
In today's world, it's more important than ever to have a mobile-friendly website. Luckily, Shopify is optimized for both desktop and mobile devices. This means your customers will be able to shop in your store no matter where they are.
6. SEO Friendly
Shopify is designed to help your store rank high in search engine results. The platform uses clean code and provides you with customizable title tags and meta descriptions. Plus, with built-in blog capabilities, you can easily create content that will help improve your SEO.
7. Plenty of Themes to Choose From
When you use Shopify, you'll have access to a wide range of themes. Whether you're looking for a free theme or a premium option, you're sure to find a design that fits your brand and your budget.
8. Access to Powerful Apps
Shopify also has a huge app store with over 2,000 apps. This gives you the ability to add powerful features to your store without any coding required. And, with such a wide selection of apps available, you can really customize your store to fit your specific needs.
9. 24/7 Customer Support
Another advantage of using Shopify is that you'll have access to 24/7 customer support. No matter what time of day or night it is, you can always get help from a real person. Whether you need assistance with technical issues or just have some general questions, Shopify's customer support team is always there to help.
10. Affordable Pricing Plans
Shopify offers a variety of pricing plans to fit any budget. And, if you're not sure which plan is right for you, you can always start with the 14-day free trial. This way, you can try out the platform before committing to a paid plan.
11. Plenty of Resources Available
If you're ever feeling stuck, there are plenty of resources available to help you out. Shopify has an extensive knowledge base, video tutorials, and a thriving community of entrepreneurs. So, if you ever need help, you can always find the answers you're looking for.
Now that you know all the benefits of using Shopify, what are you waiting for? Start building your dream store today!