A 404 error is a server response code that indicates that the requested resource was not found. It's what a user sees when they try to access a non-existent page on your site (either because they clicked on a broken link, the page was erased, or they input a URL incorrectly). Users are irritated by 404 pages because they cannot access the content they are looking for. 404 pages are also inconvenient for you as a business owner or webmaster since they signify that you are losing valuable traffic and potential customers.
404 errors can occur for a variety of reasons, including but not limited to:
The page may have been removed or relocated
The URL may have been typed incorrectly
The link you followed may be broken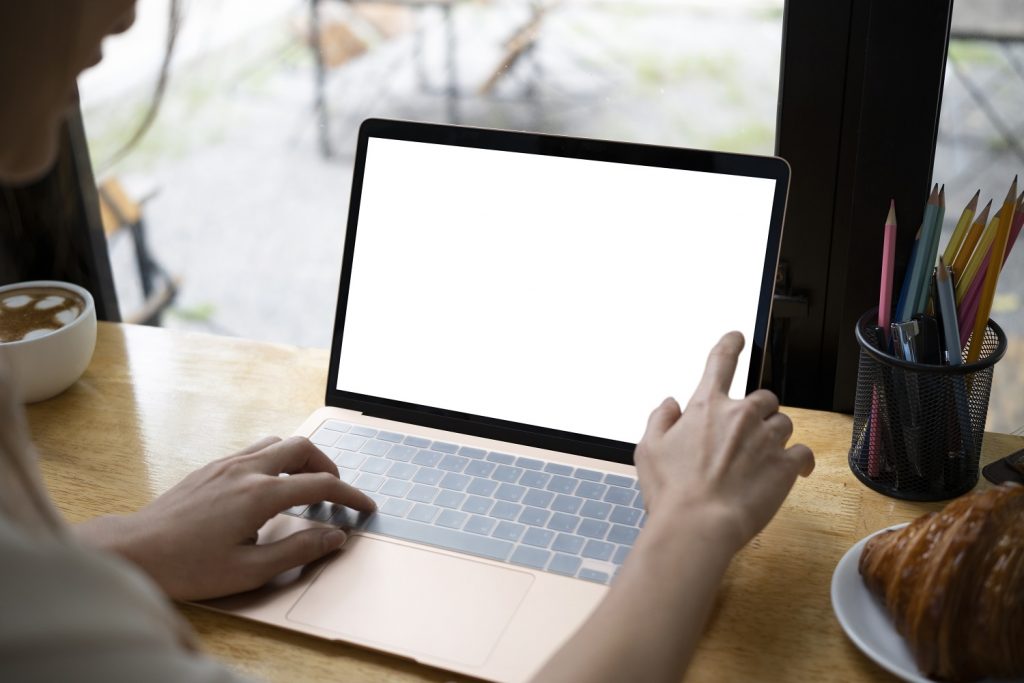 While 404 errors can be frustrating for users, they present an opportunity for designers to get creative and design a custom 404 error page that can help guide the user back to the website.
Here are 8 tips for designing a perfect 404 error page:
1. Keep it Simple
The 404 page should be simple and concise. It should clearly communicate that the page could not be found and provide a way for the user to get back to the website.
2. Use Humour
A 404 page doesn't have to be serious. In fact, using humour can be a great way to diffuse the frustration of a 404 error. Just make sure that the humour is appropriate for your brand voice and tone.
3. Use Helpful Graphics
Graphics can be a helpful way to communicate information on a 404 page. Be careful not to use too many graphics or make them too big, as this can make the page seem cluttered and difficult to navigate.
4. Include a Search Bar
If you have a search bar on your 404 page, users will be able to search for the content they're looking for and may be able to find what they need without having to contact customer support.
5. Use Helpful Links
If you're unable to include a search bar on your 404 page, helpful links are the next best thing. Include links to your home page, popular pages, or a sitemap so that users can easily find their way around your website.
6. Keep the Design Consistent with the Rest of Your Site
The 404 page should match the design of the rest of your website so that users know they're still in the right place. This will help reduce user frustration and confusion.
7. Use Positive Language
The language on your 404 page should be positive and helpful. Avoid using negative language such as "error" or "page not found" as this can further frustrate users.
8. Test Your 404 Page
Before you launch your 404 page, be sure to test it out to make sure that everything is working properly. This will help ensure a positive user experience for those who encounter a 404 error on your site.
404 pages are an opportunity for designers to get creative and design a custom 404 error page that can help guide the user back to the website. It doesn't have to be a source of frustration for users. By following these tips, you can design a 404 page that is both helpful and visually appealing!