Online marketing campaigns are a very important part of any business's marketing strategy. By having an online presence, businesses can reach a larger audience and promote their products or services more effectively. However, building an online marketing campaign can be a daunting task, especially for small businesses.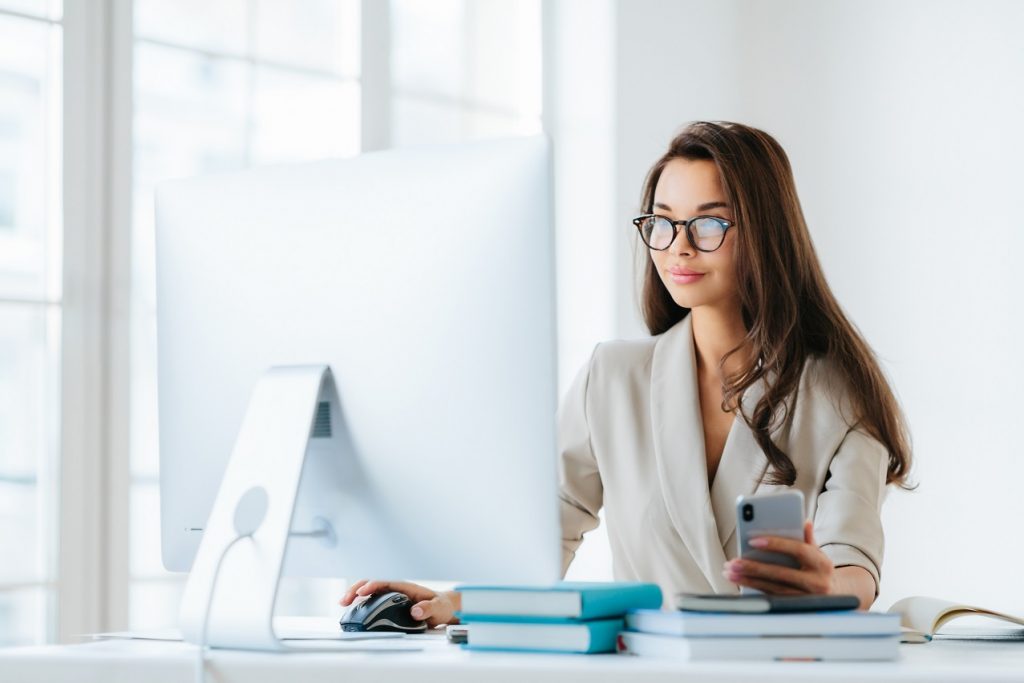 Here are six easy steps to build an online marketing campaign that will help your business succeed:
1. Define your goals and target audience
Before you even begin planning your online marketing campaign, you need to know what your goals are and who your target audience is. What do you want to achieve with your campaign? Do you want to increase brand awareness, generate leads, or boost sales? Once you know your goals, you can start to create your target audience. Who are you trying to reach with your campaign? What demographics are they in? What interests do they have? Knowing who your target audience is will help you create content that appeals to them.
2. Research your competition
It's important to know what other businesses in your industry are doing online. What kind of online marketing campaigns are they running? What strategies are they using? By understanding what your competition is doing, you can learn from their mistakes and create a more effective campaign for your business.
3. Choose the right platform
There are a lot of different online platforms available, so it's important to choose the one that's right for your business. If you're selling products or services, then you'll want to focus on platforms like Facebook, Twitter, and Instagram. If you're trying to generate leads, then you'll want to focus on platforms like LinkedIn and Google+.
4. Create compelling content
Once you've chosen your platform, it's time to start creating content. Remember, your goal is to appeal to your target audience, so make sure your content is relevant and interesting. Try to mix things up by creating different types of content, such as blog posts, infographics, videos, and images.
5. Promote your campaign
Just because you've created a great online marketing campaign doesn't mean people will automatically see it. You need to promote your campaign through various online channels, such as social media, email marketing, and online advertising.
6. Measure your results
Once you've launched your online marketing campaign, it's important to track your results so you can see what's working and what's not. By measuring your results, you can make necessary adjustments to improve your campaign's effectiveness.
By following these six easy steps, you can create an online marketing campaign that will help your business succeed!