Twitter is a powerful social media platform that can be used for networking, promoting your business, and even building relationships. In order to maximize its potential, it is important to have a large and engaged following.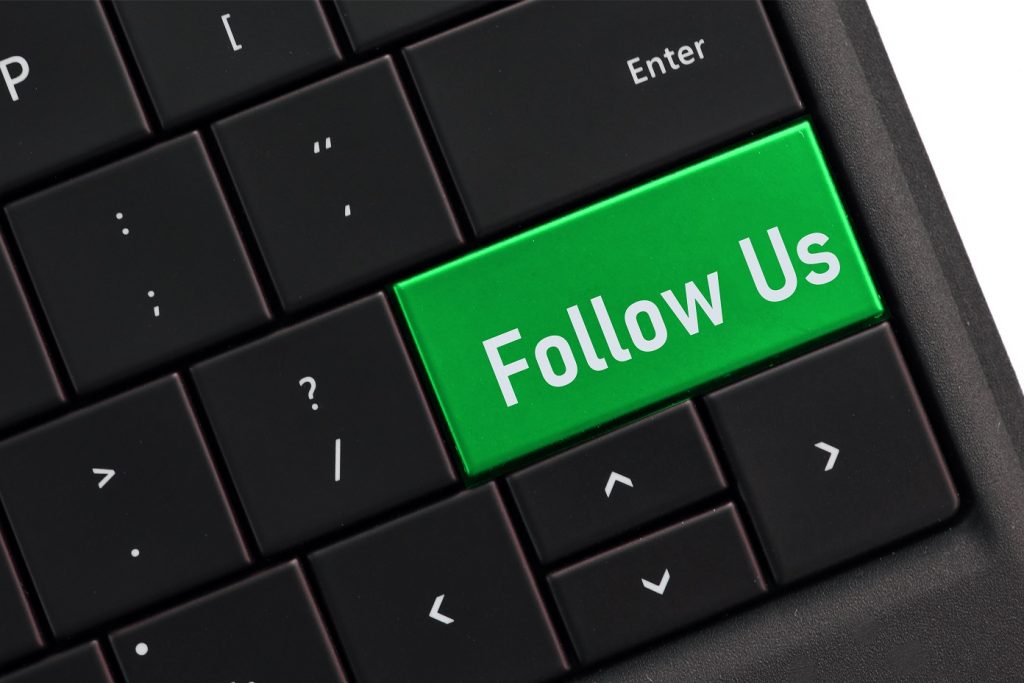 Growing your Twitter following can seem like a daunting task, but there are some simple steps you can take to give yourself a boost.
1. Use Keywords in Your Profile
When people search for topics on Twitter, the platform uses keywords to bring up relevant results. By including relevant keywords in your profile, you make it more likely that people searching for those terms will come across your account. For example, if you own a pet store, include keywords like "pet", "animal", "dog", "cat", etc. in your profile so that people who are searching for those terms will see your account.
2. Follow Relevant Accounts
When you follow someone on Twitter, there is a good chance they will take a look at your profile and decide to follow you back. By following relevant accounts, you not only increase the number of people who see your profile, but also the number of people who are likely to be interested in what you have to say. For example, if you are a pet store owner, following other pet stores, animal shelters, or even just general pet accounts will help you reach your target audience.
3. Engage with Other Users
Twitter is not just about broadcasting your own message; it's also about engaging with other users. When you engage with other users, you not only get more exposure for your own account, but you also build relationships with other users. These relationships can be beneficial in many ways, from increasing the reach of your tweets to building a network of like-minded people.
4. Use Hashtags
Hashtags are a great way to make your tweets more visible to people who are searching for specific topics. When you use hashtags, your tweet will show up in the search results for that hashtag, giving you more exposure to potential followers. However, it is important to use hashtags sparingly and only use them when they are relevant to your tweet; using too many hashtags, or using them for the wrong reasons, can make you look unprofessional.
5. Host a Twitter Chat
Twitter chats are online conversations that take place on Twitter at a specific time and use a designated hashtag. Anyone can join in on the conversation by tweeting with the designated hashtag. This is a great way to get more exposure for your account and to meet new people who share your interests.
6. Offer Exclusive Content
Giving your followers exclusive content is a great way to keep them engaged and coming back for more. This could be anything from behind-the-scenes photos and videos to early access to new products or services. Whatever you choose to offer, make sure it is something that your followers will find valuable.
7. Run a Contest or Giveaway
Running a contest or giveaway is a great way to get more people interested in your account. To run a successful contest or giveaway, make sure the prize is relevant to your target audience and that the rules are clear and easy to follow.
8. Promote Your Twitter Account
Just like any other social media platform, you need to promote your Twitter account if you want to grow your following. There are many ways to do this, such as adding a "Follow me on Twitter" button to your website or blog, or including your Twitter handle in your email signature. You can also promote your account through offline methods, such as handing out business cards with your Twitter handle or adding it to your company's marketing materials.
By following these simple tips, you can grow your Twitter following without having to follow people back. By doing so, you will not only get more exposure for your account, but you will also build a community of engaged and interested followers.