As a small business, you may be wondering and looking for ways how you can use LinkedIn to market and grow your business. While LinkedIn is not typically considered a social media platform, it can be an effective way to reach out to potential customers and connect with other professionals in your industry. LinkedIn is a platform that is typically used by businesses and professionals to connect with one another. However, LinkedIn can also be a powerful marketing tool for small businesses if used correctly.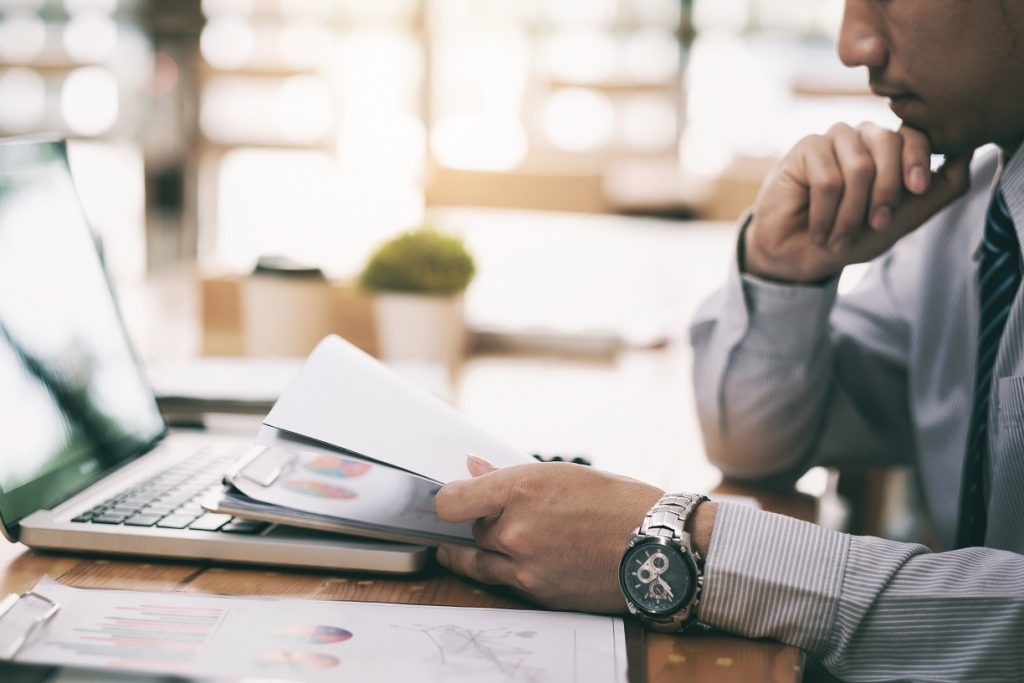 In this article, we will give you some Linkedin marketing tips on how you can use LinkedIn to grow your small business.
Here are some LinkedIn marketing tips to help you get started.
1. Create a Company Page
The first step is to create a company page on LinkedIn. This will allow you to share information about your business, post updates, and interact with other users. You can also use your company page to run ads and sponsor content that will be seen by LinkedIn users.
2. Optimize Your Profile
Make sure that your personal profile is up-to-date and includes keywords that describe your business. LinkedIn users will be able to find you more easily if they can search for you by those keywords. You should also include a link to your company website in your profile.
3. Join Groups
LinkedIn has a number of groups that you can join that relate to your industry or interests. This is a great way to connect with other professionals and learn about new developments in your field. It can also be an effective way to promote your business, as you can share information about your products and services with group members.
4. Publish Content
One of the best ways to market your business on LinkedIn is to publish high-quality content. This could include blog posts, articles, infographics, or even videos. By publishing interesting and informative content, you'll be able to build trust and credibility with LinkedIn users.
5. Run Ads
LinkedIn offers a number of different advertising options that you can use to promote your business. These include text ads, display ads, and sponsored content. You can target your ads to specific LinkedIn users based on their interests and demographics.
These are just a few LinkedIn marketing tips on how you can use LinkedIn to grow your small business. By following these tips above, you will be able to connect with other businesses and professionals, share your expertise, and promote your business. If you want to learn more about LinkedIn marketing tips or social media marketing in general, be sure to check out our other blogs!