As the world's largest professional network with over 610 million members, LinkedIn provides incredible opportunities for businesses to connect with their target audience.
However, in order for businesses to take advantage of this platform, they need to have a solid LinkedIn marketing strategy in place.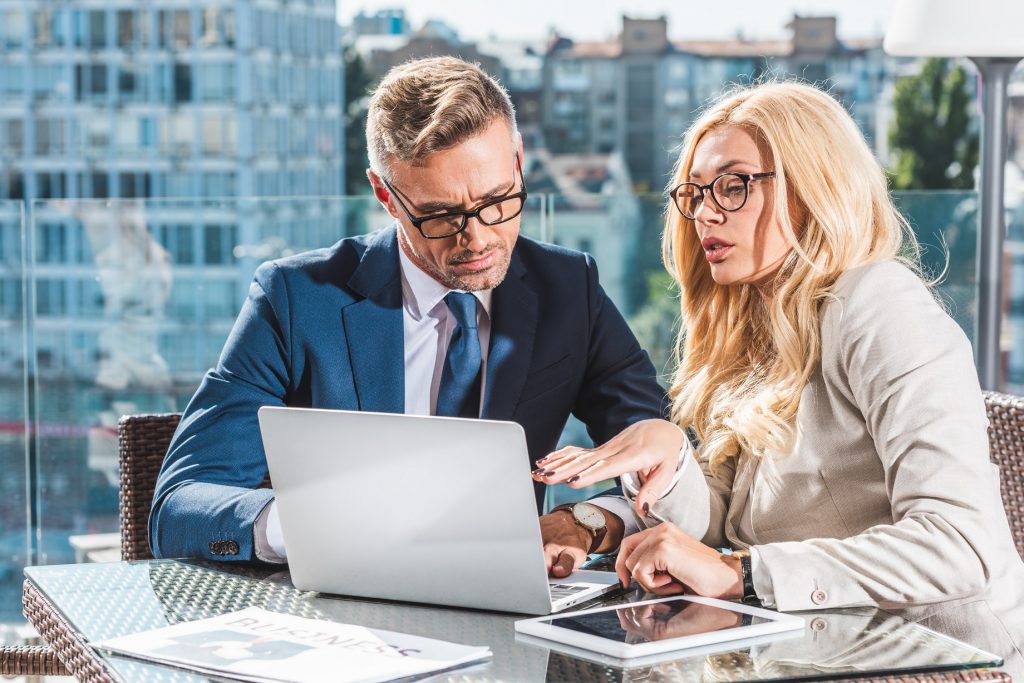 In this article, we'll share with you the 9 steps you need to take in order to create a powerful LinkedIn marketing strategy that will help you achieve your business goals in 2022.
Step 1: Define Your Goals
The first step to creating a strong LinkedIn marketing strategy is defining your goals. What do you want to achieve through LinkedIn marketing?
Some common goals include:
Generating leads
Building brand awareness
Establishing thought leadership
Increasing website traffic
Nurturing relationships
Once you know what your goals are, you can start to create content and campaigns that will help you achieve them.
Step 2: Research Your Target Audience
The next step is to research your target audience. LinkedIn provides a wealth of demographic information that businesses can use to narrow down their target audience.
Some things you should consider when researching your target audience include:
Location
Job title
Company size
Industry
Seniority level
Understanding who your target audience is and what they're interested in will be crucial for creating content that resonates with them.
Step 3: Create Compelling Content
Once you've determined who your intended audience is, you can begin developing material that will appeal to them. LinkedIn is an excellent medium for distributing long-form blog entries, infographics, eBooks, and other sorts of useful, educational content.
When creating content, be sure to keep your target audience in mind and make sure the content is relevant to their interests. In addition, all of your content should be well-written and visually appealing.
Step 4: Optimize Your Company Page
Your company page is one of the most important tools you have for promoting your business on LinkedIn. This is where potential customers will go to learn more about your company, so it's important to make sure it's optimized.
Some things you can do to optimize your company page include:
Creating a catchy headline
Adding a compelling description
Using high-quality visuals
Including relevant keywords
Showcase your products and services
Highlighting your company's awards and accolades
Step 5: Build a Strong Employee Branding Strategy
Employee branding is when businesses use their employees' personal LinkedIn profiles to promote the company. This is a great way to get more eyes on your business as each employee has their own network of connections.
There are a few things you should keep in mind when building an employee branding strategy, such as:
Encouraging employees to add the company's logo to their profile picture
Asking employees to include a link to the company website in their profile
Creating company-wide LinkedIn groups
Sharing company updates on each employee's personal profile
Step 6: Post Regular Updates
Another important part of your LinkedIn marketing strategy should be posting regular updates. This is a great way to keep your audience engaged and informed about what's going on with your business.
Try to post a mix of content, such as:
Blog posts
Infographics
Videos
Announcements
Industry news
Step 7: Use LinkedIn Ads
LinkedIn Ads are a great way to promote your business to a wider audience. You can target your ads using various criteria, such as location, job title, company size, and more. LinkedIn Ads also allows you to create different types of ads, such as text ads, video ads, and carousel ads.
Step 8: Join LinkedIn Groups
Joining relevant LinkedIn groups is a great way to get more eyes on your business. When you join a group, you have the opportunity to share your content with its members and engage in discussions. This is a great way to build relationships and gain new leads.
Just be sure not to spam groups with your content or self-promote too much. Otherwise, you run the risk of being kicked out of the group or turned off potential customers.
Step 9: Analyze Your Results
The final step is to analyze your results and make adjustments to your strategy as needed.
LinkedIn provides businesses with a lot of valuable data, such as:
Number of impressions
Number of clicks
Number of leads generated
This data can be extremely helpful in understanding what's working and what isn't. Use it to make Adjustments to your strategy so you can get the most out of your LinkedIn marketing efforts.
These are just a few tips to get you started on creating a powerful LinkedIn marketing strategy. By following these tips and consistently creating quality content, you'll be able to reach your target audience and grow your business!